Choose a program based on your goals, the amount of time you want to commit and whether you want group support. All coaching sessions are confidential and are on Zoom, for your convenience. If you're not sure which program is right for you check out the FAQ at the bottom of page or contact me for a 30 minute free consultation. All of my programs come with a 30-day money back guarantee*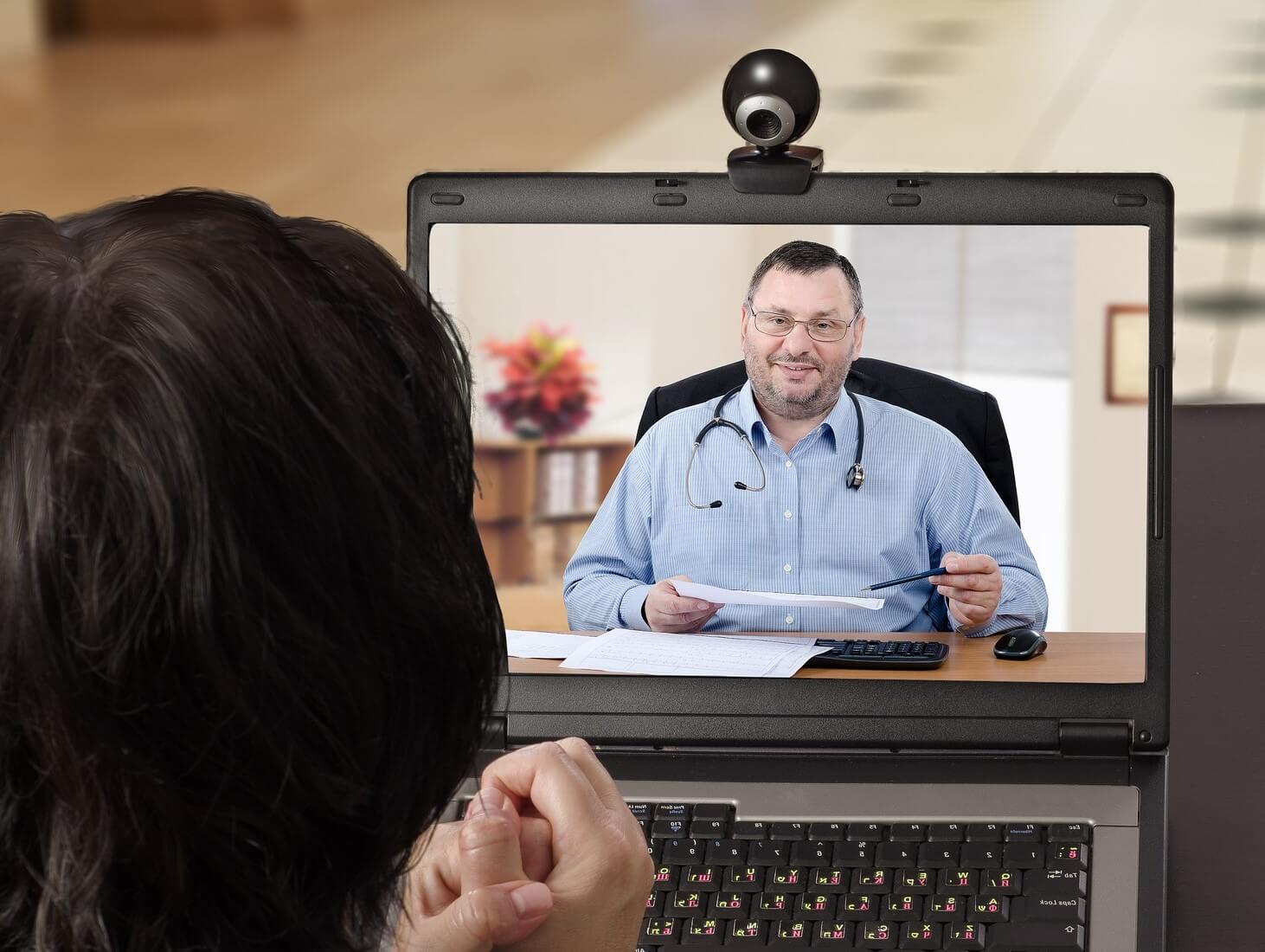 6-week Positive Intelligence© course
Total value over $2000 (more than 50% off)
The Course and App + Group and Individual Coaching
The complete course and app at the same price as on the positiveintelligence.com website (as required by my contract)
Six bonus 30-minute weekly moderated group sessions (value $600)
Two bonus one-one-one individual coaching sessions, at the beginning and end of the program. (value $495)
6 month GROW program
50% off list price
6 More Months of the App + Group Coaching
6 more months of programmed content and use of the PQ app
Continue to build on your gains from the Positive Intelligence© course
Additional individual one-on-one sessions available at a reduced rate
GROW program add-on sessions
Custom one-to-one sessions tailored to your needs
Individual Sessions to Apply Positive Intelligence© to Any Area of Life You Choose
Choose when you want to meet within my regular coaching hours
Price is per 45-minute session
Work on any area of your choosing such as career, health and fitness, or relationships
20% discount off my regular session rate when included with the GROW program
Individual one-to-one coaching
Two 45-minute sessions per month
The Fastest Way to Transformative Change
Schedule at your convenience
Recommended scheduling is approximately 14 days apart
Your credit card is automatically billed at the beginning of the month until the end of the coaching engagement
One time payment for 6 months of coaching
Two 45-minute sessions per month
Save Over 15%
Pay in advance for 5 months
Get the 6th month free
More than 15% off my regular per session price
Concierge add-on
Unlimited email support and custom scheduling
Service at Your Convenience
Unlimited email support M-F
Response within 24 hours excluding holidays and scheduled vacations
Custom scheduling outside of my usual coaching hours
Frequently Asked Questions
You talk about how positive intelligence© coaching is good for executives and teams but why do I only see individual programs on this page?
I offer custom programs for executives and teams as well as specialized coaching, like the Boss Whispering® program for abrasive or disruptive team members. Pricing for these programs depends upon the number of participants, the goals and the number of coaching hours involved. Please contact me directly for a proposal for your team.
What is the positive intelligence© program?
The Positive Intelligence© program is a "mental fitness" program based on breakthrough, original research by Shirzad Chamine and the synthesis of recent discoveries across neuroscience, positive psychology, cognitive behavioural psychology, and performance science. It consists of prerecorded videos, daily exercises and an app that helps you stay on track. Participants are organized into peer support "pods" of 4 to 6 members that meet once a week for 30 minutes for facilitated group coaching. 
How do I know which individual program is right for me?
If you want individual one-to-one confidential coaching on a particular topic or challenge, choose the bimonthly subscription (the first option.) I normally request a commitment of at least 6 months because it usually takes 3 to 4 months for client to fully explore a particular challenge and another 2 months to begin the transformative changes to a new way of life. Many of my clients stay with me for a year or more. Your credit card will be billed automatically at the beginning of each month, but if you want to save 15% you can choose the 2nd option to pay for 6 months upfront. All of my programs have a 30-day moneyback guarantee. 
What is the difference between your positive intelligence© program and the one offered on the positiveintelligence.com website?
I am legally required to charge $995 (the same as on the website) for the prerecorded 6-week program and use of the PQ app. In my program, I add 6 bonus facilitated group pod meetings and 2 bonus one-to-one coaching sessions (an additional value of $1095.) I begin each program on a Saturday after I have 5 participants, and I begin only one pod per week. If you have 4 friends or colleagues who sign up with you as a pod, I offer a group discount!
How do I get started with coaching?
If you're interested in individual one-to-one coaching please sign up for a free 30 minute clarity call to see if you are a good candidate for coaching and if we have good "chemistry." After that, you can schedule your first session with me and subscribe to the monthly program or the prepaid six-month program.
If you're interested in the Positive Intelligence© program, schedule a free 30 minute saboteur assessment call with me. Then I will email you the link to take the Saboteur Assessment. Send me your results or bring the assessment with you for our call so you can see how the saboteurs hijack your life and what you can do about it.
What if I want to keep using the PQ app after the 6-week program is over?
You can continue to use the app at no cost for one year after the 6 week progam, but you will not get any new content or coaching support.
I offer a continuation of the 6-week program, which is called the GROW program. It gives you another 4-6 months of new content and use of the app and group coaching support. I also offer supplementary one-to-one sessions at a reduced rate to help you apply what you learned to your individual challenges.
*What is your 30-day money back guarantee?
If you sign up for a program, and show up and do the work, but decide that its not right for you, I will refund your original investment. Just email me at info@gideonstrichmd.com within 30 days of your orignal payment. I only want to work with motivated and successful clients!
Book a free 30 minute saboteur assessment call
Schedule a free 30-minute saboteur assessment call so you can see how your saboteurs hijack your dreams, and how mental fitness coaching can help you live your best life. Let's see if we are a good "fit" to work together. After you schedule your call, I will email you a link to the saboteur assessment.